Services
Instant Troubleshooting (New)
Add Printaid on Whatsapp (+65 9150 1165) and send us photos and videos for quick troubleshooting by our technical experts and suppliers. Send us photos and videos of the problem, and receive solutions and suggestions! Doesn't matter if it's not our products, we will still come to your aid.
You can also send orders and enquiries through the Whatsapp number.
Spend less time stressing over your press!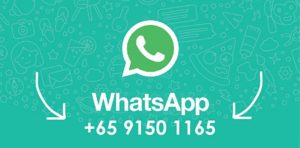 Services
As part of the company's efforts to help printers overcome their problems and difficulties,
Printaid provides the following:
Troubleshooting
Consultancy
Colour Matching